Strategy consultants who embrace duality in our approach, but are singular in our ambition to create impact for clients
Panel 1
We keep it real

With a team of seasoned consultants who have worked in industry, start-ups and built (broken, fixed, and re-built) things – we know how to translate strategy to in-market action. If it doesn't pass the "Will it work?" test, it won't cut it

We bring a worldview

Great work should not be restricted by picket-fences or territorial boundaries. We have vetted & curated a set of associates globally to address the scale & scope of our clients' needs

We bring the human touch

We are obsessed with customer insights, user journeys & behavior & relentlessly strive for raw, powerful insights that can ignite change and unlock uncharted possibilities

We define challenges (and opportunities) holistically

…moving seamlessly between the online and offline worlds; hypotheticals and prototypes; product concept and design – to get to the big idea

We love busting the rules

We have our frameworks, methods and discipline. But then we also have mad inspirations that bring an entirely new perspective & energy to the issues. We know this – method alone is never enough

We go further

We face the truth of our recommendations alongside you, working beyond the strategy formulation, and provide support in making things happen

Good isn't good enough

We're stubborn and relentless about (stellar) results. Our team is engineered to think beyond the hurdles, and deliver beyond expectations
And finally, we believe in magic…
…which usually follows from the combination of the methods & madness described above
Panel 2
Growth Strategy:

Identify the next growth opportunity for your business. It may be innate to what you already do well, or brand new. Our team helps uncover, assess, validate, and build inspiring (and yet achievable) possibilities

Executive Immersions:

Rapid immersive sessions where we lead your executive team in identifying new opportunities and chart an initial path to get there

Brand & Marketing Strategy: 

Create compelling value propositions by identifying critical value drivers and white-space your brand has access to. Combined with marketing mix, creative briefs, agency selection, and execution guidance, we arm your marketing organization to succeed

Digital Strategy & Execution:

We help define your digital strategy – how it can shape and inform your business drivers and investments – and what digital execution imperatives will drive success

Innovation Strategy: 

We partner with you on your innovation journey – creating a high-impact innovation strategy, optimizing processes based on keen diagnostics and best practice, building your portfolio pipeline – so you can win the future

Incubation:

We incubate new business ideas, providing owner / manager/ advisory roles to build a business from the ground up. We leverage equity-based models which balance the risk and benefit we both take on as partners in a new venture

Operationalization:

From pricing models, to Go-To-Market road-maps, and commercialization strategy to specific team/ organizational structures that drive success, we become your change agent
Panel 3
Curious. Relentless. Passionate. Empathetic. Unafraid to go against the tide…Our values have a way of delivering real results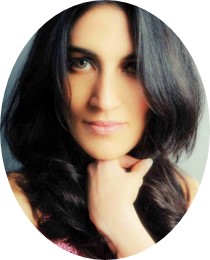 Surbhee Grover, Founder
Founder,
New York, NY
With 17 years experience in consulting and brand management, Surbhee provides growth strategy, innovation, digital & marketing advice to leading companies across a variety of industries including food & beverage, beauty, education, hospitality, luxury and digital media
Apart from advising senior leaders at global corporations, Surbhee also works closely with early stage start-ups
MBA from NYU Stern, Business degree from Indian Institute of Management, Ahmedabad
Panel 4
WHO WE'VE WORKED WITH
Here are some of the companies who believed in us (as we did in them). Each client* and situation brought unique opportunities – none too small, none too big. We are proud of all our work, even if we display only a part of it.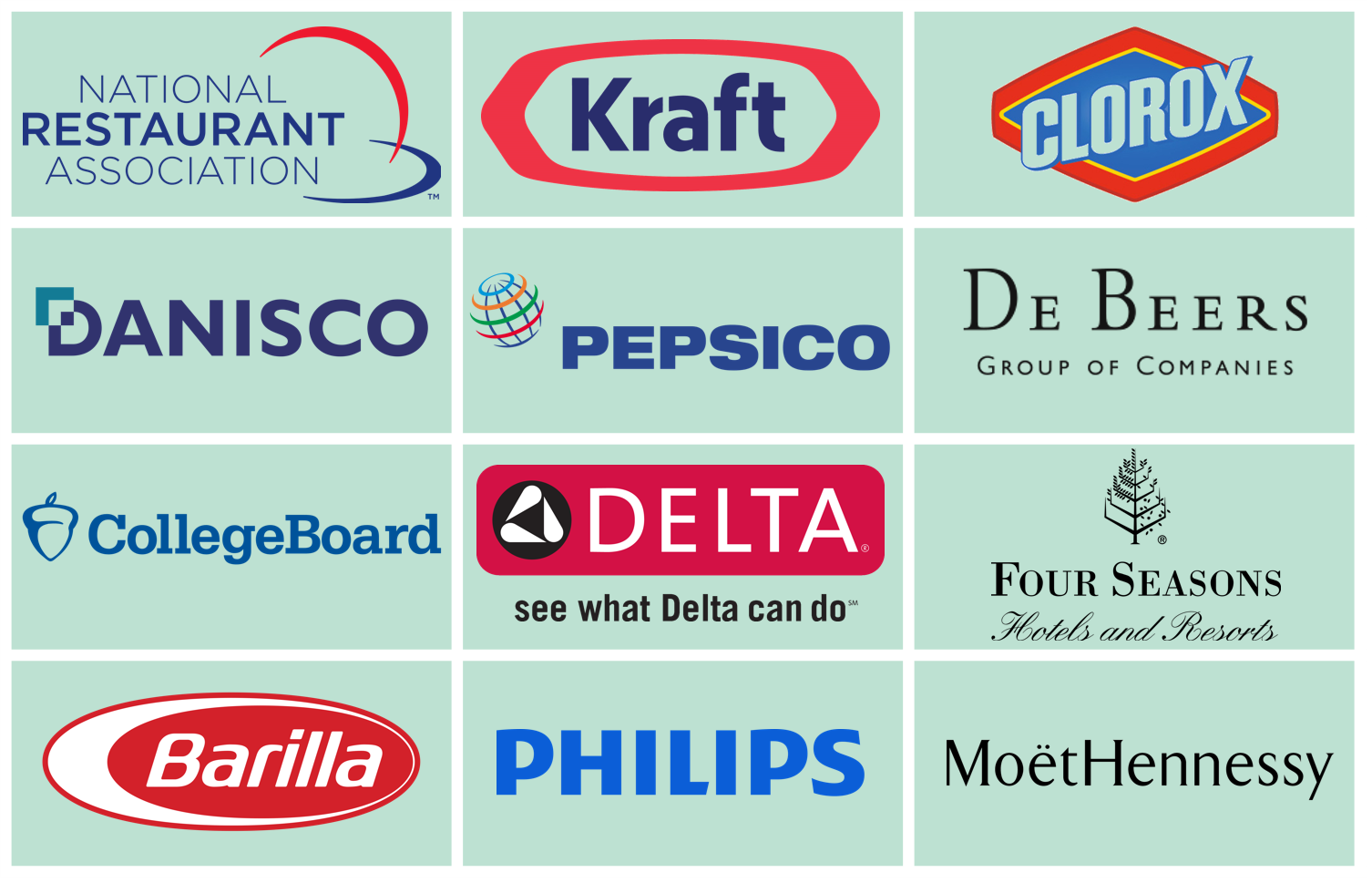 …and we continue to make new friends.
*Representative list of clients our consultant team has worked with.
Panel 5
We're happy to answer any questions you have. Just send us a note or holler.
Email
info@steelandgraffiti.com
Phone
+1 646.288.4445